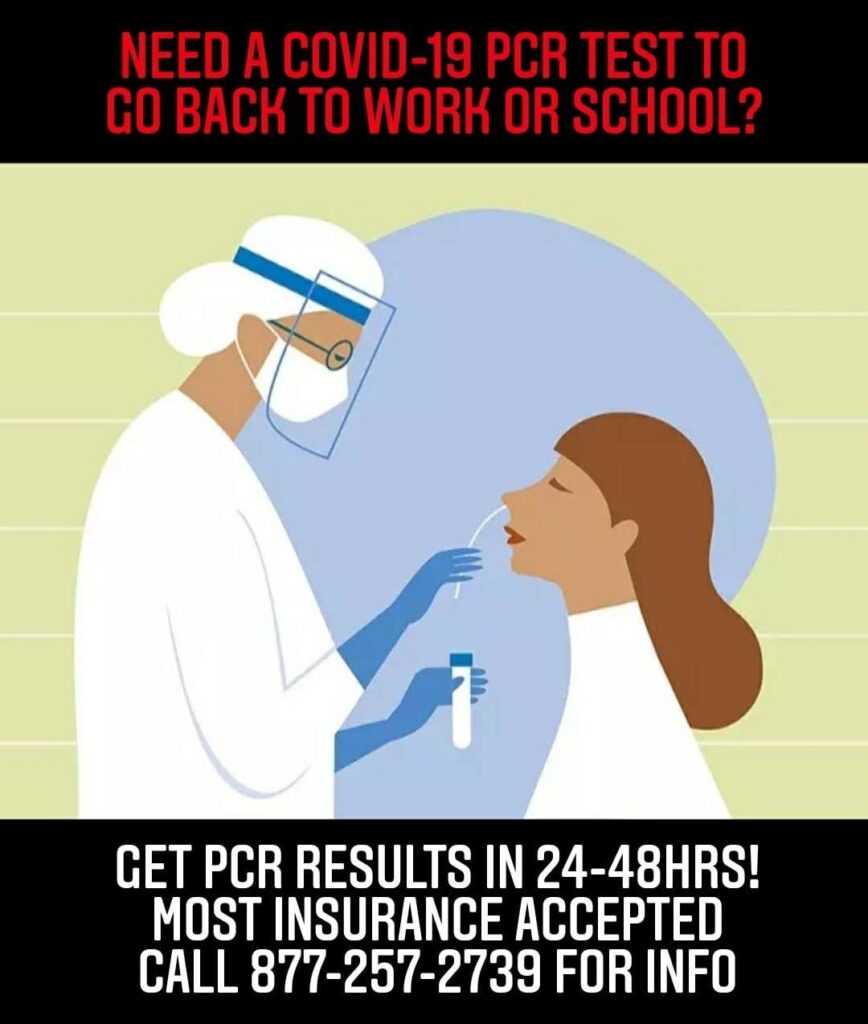 Apex Urgent Care Clinic now offers the Rapid Nasal Swab COVID-19 testing for active infection with results available in 20 minutes at both Katy and Richmond locations. Same-day appointments are available every day, Online pre-registration is recommended.
Apex Urgent Care Clinic also offers highly accurate nasal swab testing for COVID-19 active disease. Nasal swabs are sent out to the laboratory overnight 7 days a week with results back in around 48 hours.
Online pre-registration is required for these services.
COVID-19 Antibody test is also available from Quest Diagnostics Labs, results in 2-3 days. https://www.clockwisemd.com/groups/808
Most insurance plans are accepted. Call us for more details at 877-257-2739!